ABOUT THE RESEARCH CELL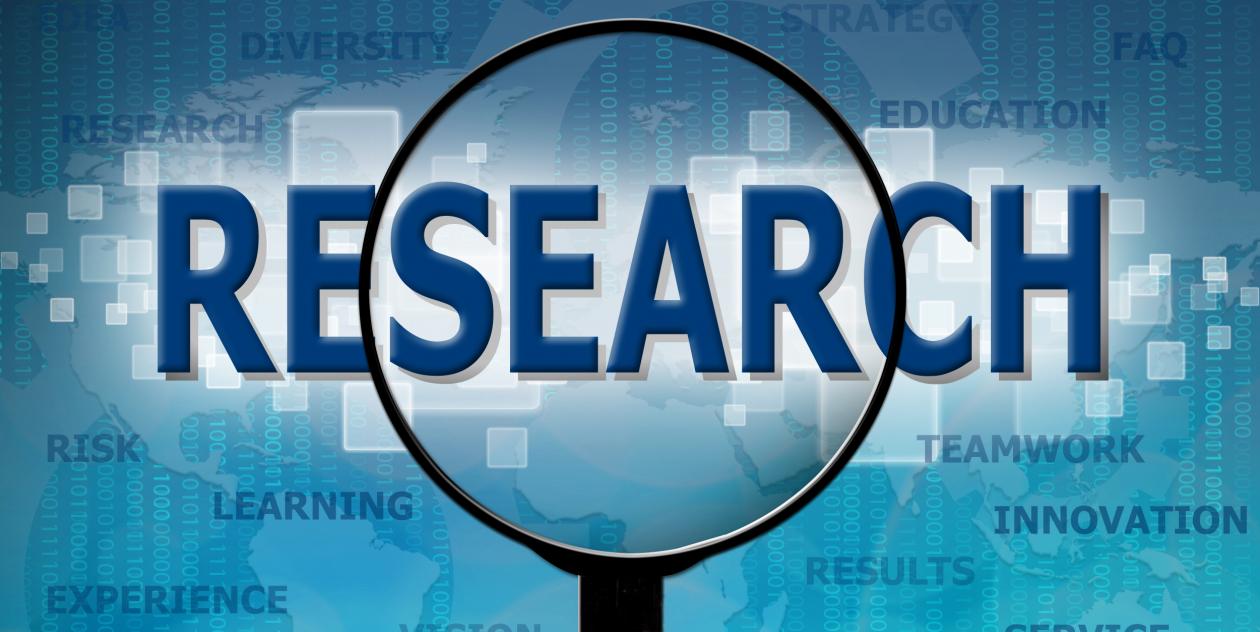 The Campus Research Co-ordination Cell (CRCC) is started in the year 2017 to carry out the following activities
Collecting data regarding the research activities of this campus
Facilitating research proposals from the departments
Collecting data regarding the PG projects of all the departments
Maintaining the records of the research activities of this Campus
Facilitating and increasing the research flair for the PG students project work
Establishing indigenious Research Centres in the respective departments of the Regional Campus
Any other research related work to improve the research atmosphere of the campus.
This Campus Research Co-ordination Cell (CRCC) communicates with the International Centre for Research Facilitation and Training (ICRFT) at Anna University Chennai for establishing a Research Facilitation Centre (RFC) at our Regional Campus, Coimbatore. This RFC will manage co-ordination with Research Facilitation Nodal Centre (RFNC) at Anna University, Chennai and enable effective transfer of research outputs. It will also create awareness for protection of Intellectual Property and train manpower. Both RFNC and RFC will provide the platform to continuously access international database, good computing, etc.